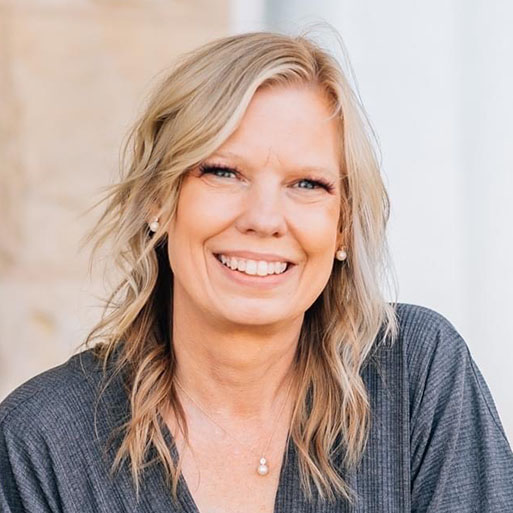 Meet Melissa
Personal Bio:
Full-Time REALTOR®
Lifetime Resident of Osage County
Community Experience:
Second term Board of Education member, USD 421
Seventh year member, Lyndon Recreation Commission (1 year VP)
Former Girl Scout leader, youth soccer coach, Cub Scout leader, Sunday school teache
Organizations:
Member of National Association of REALTORS®
Member of Kansas Association of REALTORS ®
Member of Sunflower Association of REALTORS®
Kansas State Nurses Association
Sigma Theta Tau (National Nursing Honor Society)
Education:
Washburn University of Topeka, BSN
University of Kansas Medical Center, MSN
Testimonials:
"Melissa helped us so much! We are first time home buyers and were so confused and wondering where to go next! Melissa helped us every step of the way, she is very flexible, available, and will do anything she can to help. She answered all questions we had and we would have been lost without her!"
-- Bo and Amy Hall
"This was my first time buying a home, not having a clue what direction to follow, we looked at so many houses before we found Melissa. When Melissa showed us the home we have decided to buy we knew it was the one right away! Melissa is very knowledgable in what she does but is also so personable. She is very genuine and honestly cares about her client's best outcome. She stays on top of the ball and then some! She has been so patient with me and answers all my first time home buyer questions with ease, as well as worked around my hectic schedule. I would recommend her to anyone and everyone and when we decide to sell we will definitely contact Melissa again."
-- Tiana Schneider
"Melissa is a wonderful relator. She was extremely helpful with all of our questions that we had for her. She also worked around our schedule to shows us homes that we may have been interested in. She payed close attention to our wants, needs, and our personality to find a home that would fit my family the best. Melissa was really professional when it came to her work. If I ever were to sell the home we purchased or wanted to buy another, I would for sure contact Melissa Herdman again. We were very impressed by her!"
-- John and Rebecca Hayden
"Melissa hit the ground running! She has a very proactive marketing approach and really thinks outside the box. Her responsiveness was always immediate and her attitude always positive. Melissa's passion for what she does shines through in every aspect of the process. From scheduling showings to the negotiation process, Melissa was always very thorough and respectful of both parties. We will definitely use Melissa on our next transaction and have already spread the word about her professionalism and skills."
-- John and Molly Howey