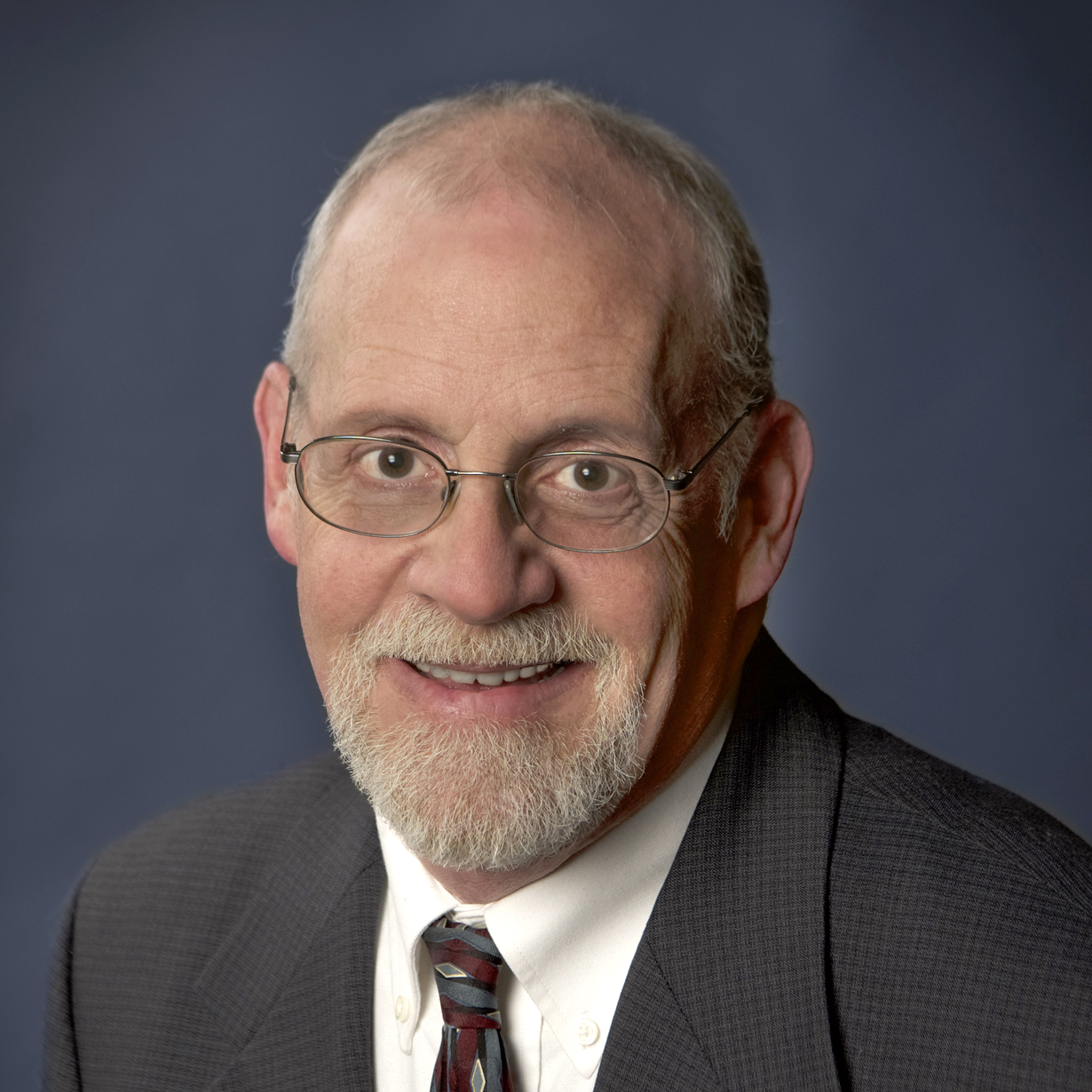 (785) 224-9051
(785) 273-7536 fax

rodseel@kirkandcobb.com
2810 SW Gage Blvd
Topeka KS, 66614-2102
Receive Email Alerts from Me
Meet Rod
MEET ROD
Rod and his wife Sue Ann, a Topeka pastor, live in Southwest Shawnee County. They have been married since 1979. Rod is a Topeka native, and the couple have lived in the Topeka metro area for the past 40 years. Their son, Scott, is a top realtor in Manhattan, Kansas.

Personal Bio:
Full-time REALTOR®
Rod is particularly familiar with homes in Topeka's established neighborhoods as well as homes in the southwestern part of the county. He has a great understanding of investor properties and works with a large group of area investors. Rod enjoys working with first-time home buyers and has particular expertise in helping them through the home-buying process.
Enjoys photography, painting, writing, hiking, sports and outdoor activities, always learning!
Pastor of Auburn Presbyterian Church; Auburn, KS
Married 42 years to Sue Ann
Skills and Experience:
professional award-winning painter and photographer
published author
Experience with listing properties on the State and National Historic Registry
More than 40 years experience as a successful area business owner, great understanding of customer service
Recipient of the Topeka Area Association of Realtor's "Rising Star Award," 2017
Community & Organizations:
Member of the National Association of REALTORS®
Member of the Kansas Association of REALTORS®
Member of Sunflower Area Association of REALTORS®
Member and elder at Potwin Presbyterian Church
Community volunteer with Topeka Rescue Mission, Doorstep, various United Way organizations
Current and past board member of multiple area civic, non-profit and church organizations
Testimonials
 "Rod helped me handle the sale of three rental properties for my brothers estate.  He was very professional in establishing the listing price, attracting investors, and scheduling multiple showings.  His knowledge of the market assisted me in getting the properties sold at market prices.   I would highly recommend Rod to anyone looking to sell their home or rental properties." – David M.
"We met Rod at an open house. When that house sold before we could get an offer in, Rod showed us several others. He helped us find a lender and get qualified, then worked with us to make an offer that would be acceptable. We got the house, and Rod was very helpful walking us through every step of the process." – Juanita S.
"When I first started preparing to sell my mom's home, I wasn't going to use a realtor. I knew Rod from church and asked him a few questions on what I needed to do. He was very knowledgeable and gave me a lot of information about the process. Rod even did a walk-through and gave suggestions on what would help sell the house. I appreciated Rod's honesty about how much was involved and making sure I understood everything. I realized it would be stressful and time consuming for me to try and sell the house by owner, while still trying to be available for my mom. We were selling the house "as is" and it needed a lot of updating, so the realtor commission was not going to be much. Rod knew someone who liked "fixer uppers" and he got the house sold the first day on the market. I got the check for selling the house within a week of Rod putting it on the market. It was a relief that the whole process went so smoothly and stress-free for me. I highly recommend Rod to sell any house. I know he will be honest and professional. Rod will explain things in a way they can be clearly understood. Rod will do his very best to get the best price for your house." – Debi H.
"I solicited Rod's services in negotiating an offer for 37 acres of crop land adjacent to presently owned land. The negotiation was closed within days without a hitch and both the seller and myself were satisfied.  I would use his services for any future land purchases. He is a credit to his profession."  
– Carl S.